I'm an High School software developer who loves building things. Check out my projects below.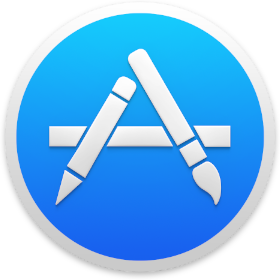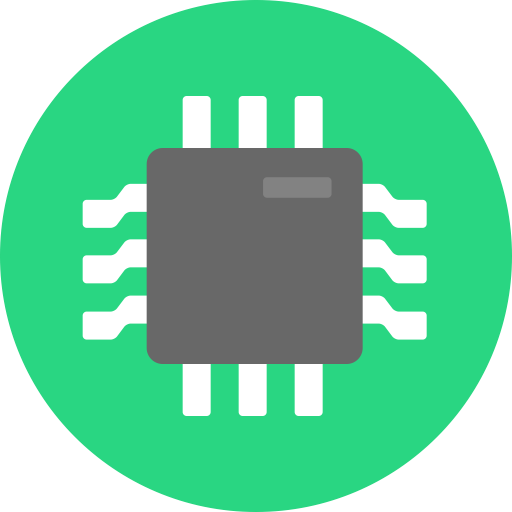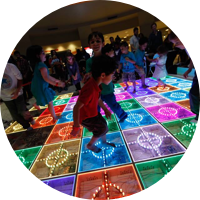 The Grid

10 Editor's Choice Ribbons at Maker Faires

Invitee to Inaugural White House Maker Faire
Sports Clock
- Sports scores on a clock! Powered by a Particle Core and Node.js
Smart Arduino Gumball Machine
- Only dispenses candy if you knock a secret code on it
Sandwich
- A simple line follower robot built in 4th grade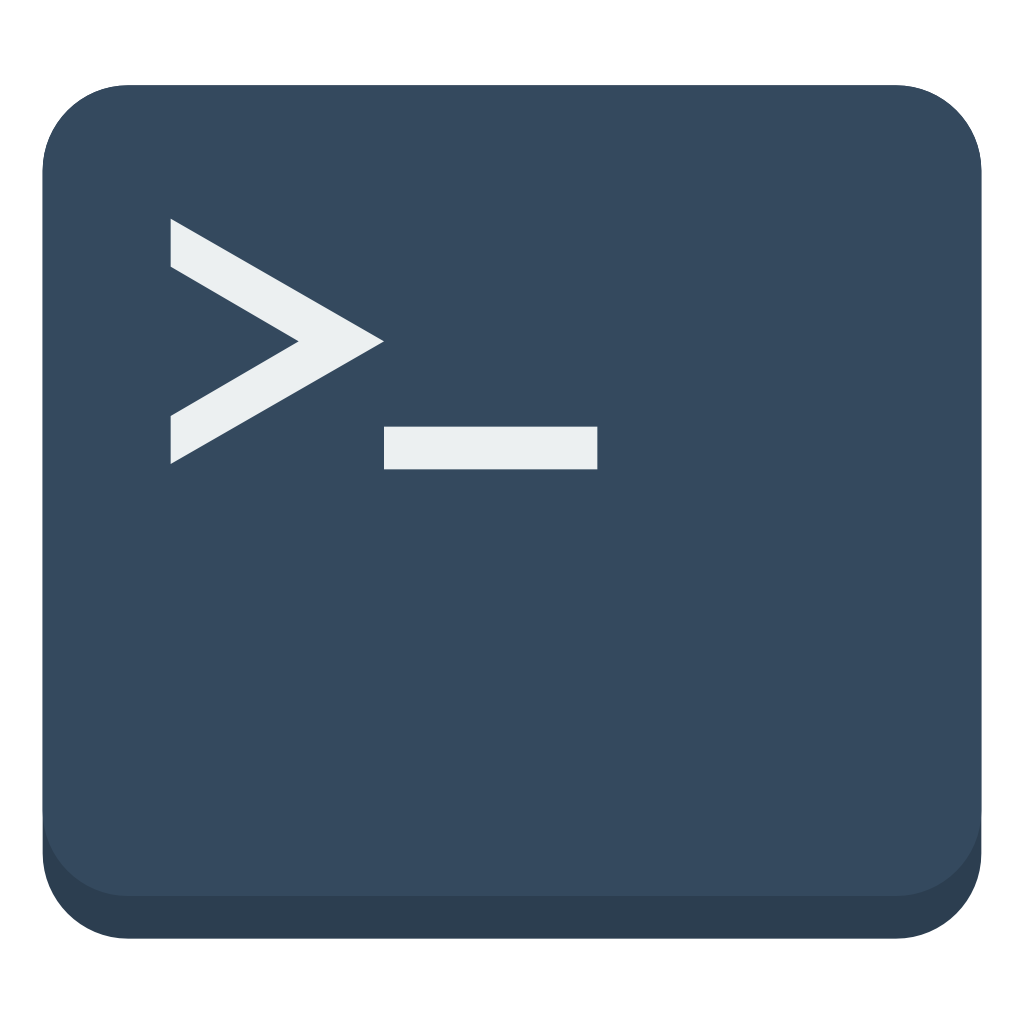 Spotify Playlist Downloader (NPM)
- Node.js module to download Spotify songs and playlists with full metadata
MLB Scores Downloader (NPM)
- Node.js module to get live MLB sports scores
Space Invaders
- Java implementation of Space Invaders. Complete with UFOs and sound effects
Breakout
- Java implementation of Atari Breakout
Remix50
- Web version of the remixes app (CS50 Final Project)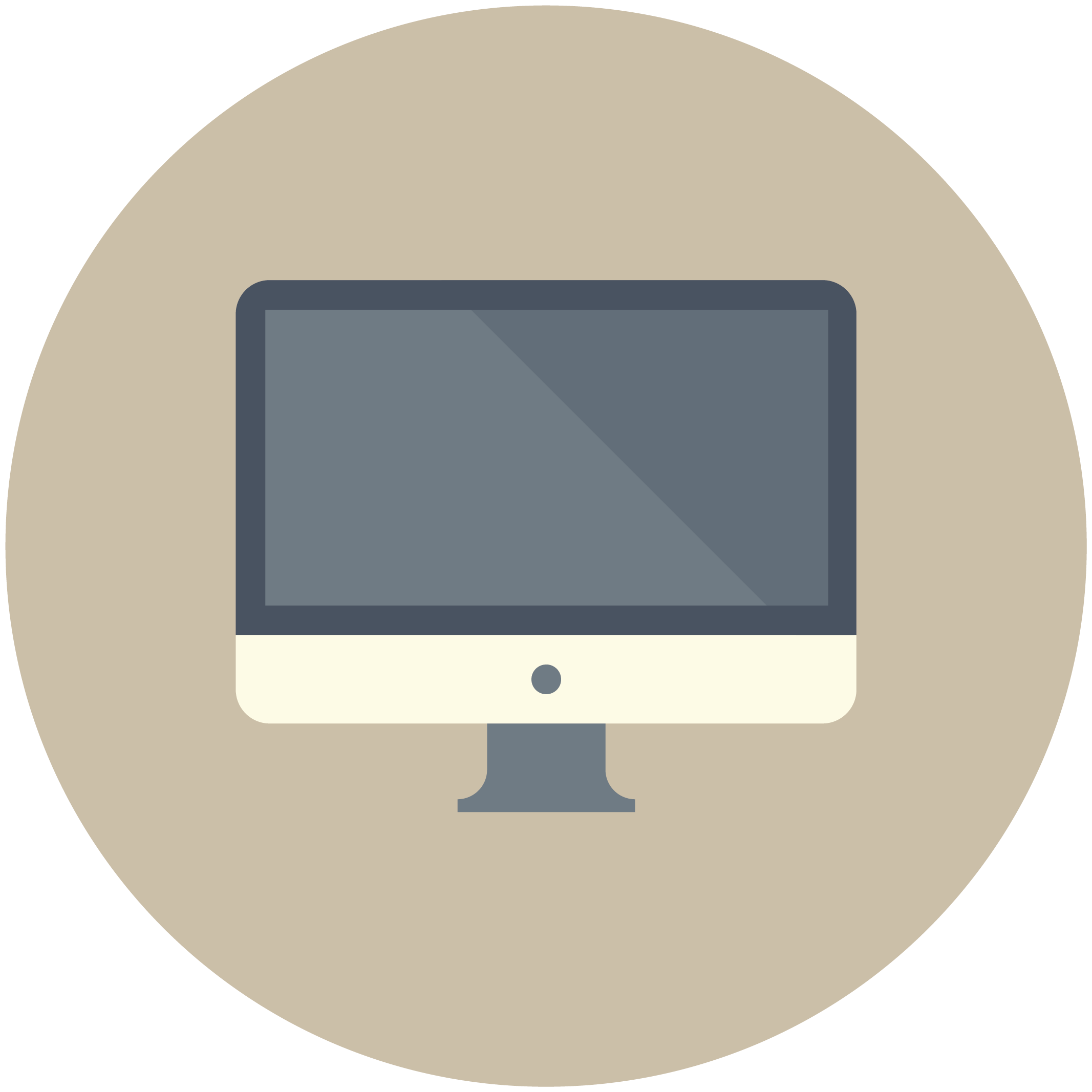 Languages Mastered Swift, Javascript, Java, Objective-C, Python, MATLAB
Familiar Frameworks iOS 10, Node.js, ReactJS, React Native, Reudx, Express, MongoDB
Familiar Tools XCode, Atom, Sketch, Babel, Webpack, Mocha
Familiar Hardware Arduino, Raspberry Pi, Pixhawk Autopilot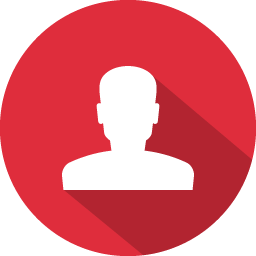 I'm a self taught Software developer who's been coding since 4th grade. I've done work in a variety of fields from iOS development to UI Design to rapid prototyping. I'm also an enthusiastic member of the Maker movement. I was inspired at an early age to build a robot (which I did!) and have been building bigger things since. Right now I'm studying Machine Learning and practicing competetive programming.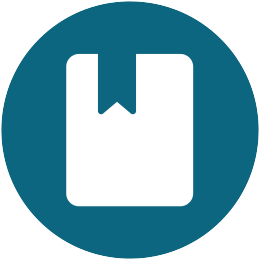 Stanford iPhone Application Development (CS193P)
Harvard Introduction to Computer Science I (CS50)
Udacity Design of Computer Programs (CS212)
Princeton Algorithms, Part 1 (COS226)
Stanford Programming Methodology (CS106A)
Coursera Machine Learning